​​Carefully Engineered WordPress Plugins
​​That solve real problems and save your time.
​​EazyPlugins is a group of Designers, Programmers, and Creative Strategists who have been solving user-facing problems for over a decade. We strive to keep our work unique and smart, with a bit of magic thrown in for good measure.
​​​​Our plugins are designed to solve real-life problems, with a minimal and hassle-free workflow. With over 10 years' experience in developing sustainable products on top of the WordPress ecosystem, we make sure our plugins are easy to use, provide the best user experience, and are secure. We deliver colorful moments to our clients.
​​We love WordPress! We've been using it since 2005 and we're always developing new products built on top of this amazing ecosystem. We know WordPress like the back of our hand and we're always striving to create the best possible products.
​​Sites are already using our plugins to great success. With our plugins, your site stands out from the competition without sacrificing speed or performance. Come see what all the fuss is about today!
​​We know how frustrating it can be to deal with complex workflows and tedious processes to solve simple problems. That's why we created plugins that can solve real-life problems in a real easy way, to bring happiness to WordPress site administrators.
​​We are a passionate team of designers, developers, testers and content creators who are dedicated to solving WordPress usability issues and making our customers' lives easier.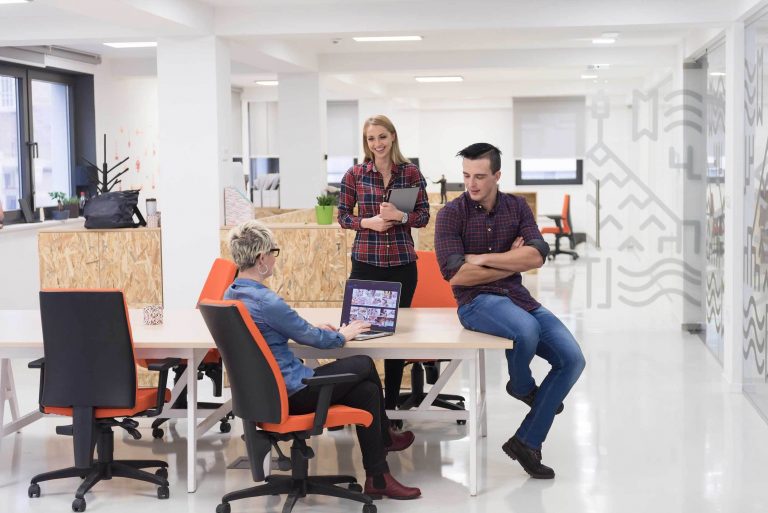 Inspired Creation Is Our Motto
.
We are the de facto WordPress agency that makes our customer's life easier, facilitating them to focus on their work. We aim to take the mundane task of WordPress management from you and make your life easier and you happier. Our suite of WordPress plugins will surely be of convenience to you.