Powerful Plugin Management Solution for WordPress
The Swiss Army Knife for WordPress Administrator. Bring the fun back to WordPress Plugin Management with dramatic enhancements.
Plugin Administration for WordPress
Navigate your plugin list quickly​. Cycle through your plugin tabs without the need to reload. With Eazy Plugin Manager your plugin management will be fast.
Search plugin as you type. Eazy Plugin Manager implements instant search-as-you-type feature in your WordPress Dashboard to filter down to your desired result as you type its name.
Keep your favorite plugins organized and easily accessible so you can quickly find and use them later. With the pro version, you can save your bookmarks in different categories and install them with one click.
​​Eazy Plugin Manager lets you see exactly what's going on with your plugins. Track installations, activations, updates, deletions, and deactivations to keep your plugin activity in check.
​​No more fiddling around with FTP or cPanel! With this feature, you can download any of your installed plugins from your WordPress plugin area in a single click.
​​Save time while scrolling through long lists of plugins. Eazy Plugin Manager can show the thumbnails for all of your installed plugins. You can find the right plugin quick and easy.
​​Full control over plugin asset loading for speed and performance
​​This plugin helps you selectively load assets on specific pages, posts or custom post types, and ensures that your website loads faster and improves the SEO and page-speed score.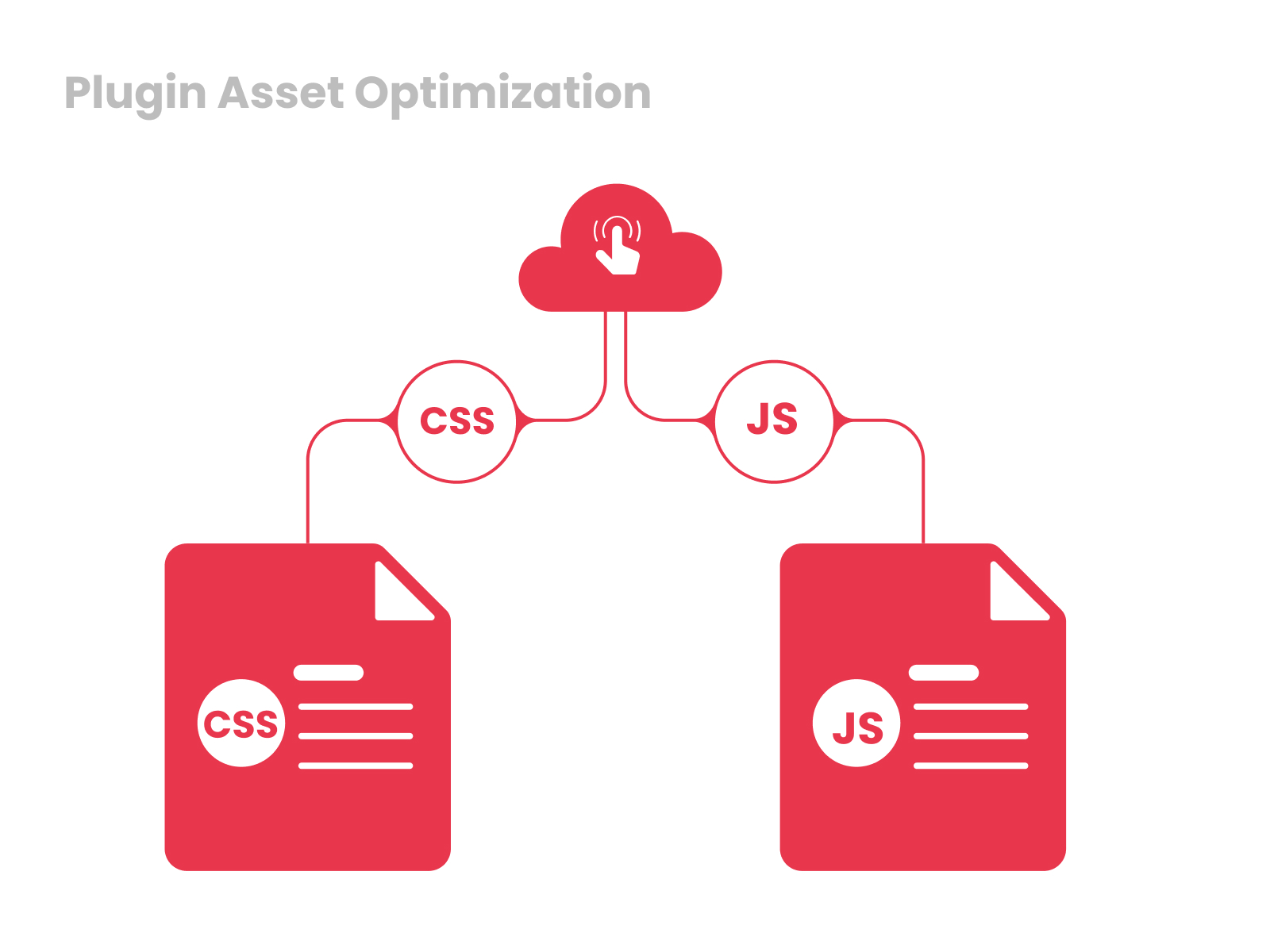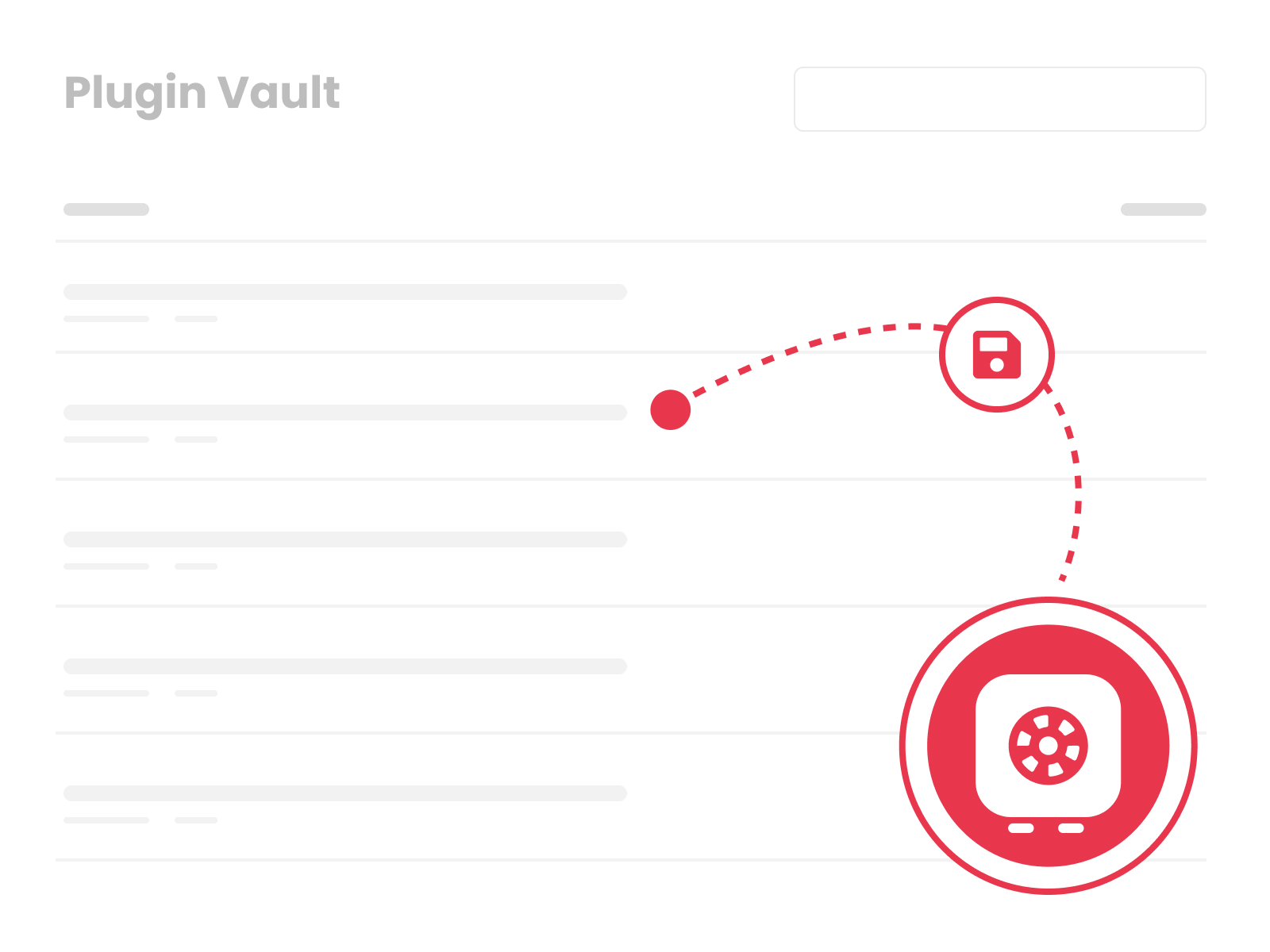 ​​Save your plugins in this secure storage and reuse anytime
​​Looking to keep your customizations safe? Our plugin vault is the perfect solution. Keep your pro downloads and third-party plugins in one place and access them anytime, anywhere.
​​Peace of mind knowing your site is protected from malware.
​​Active Guard actively checks for plugin vulnerabilities and notifies you immediately if your plugin is on a vulnerability list.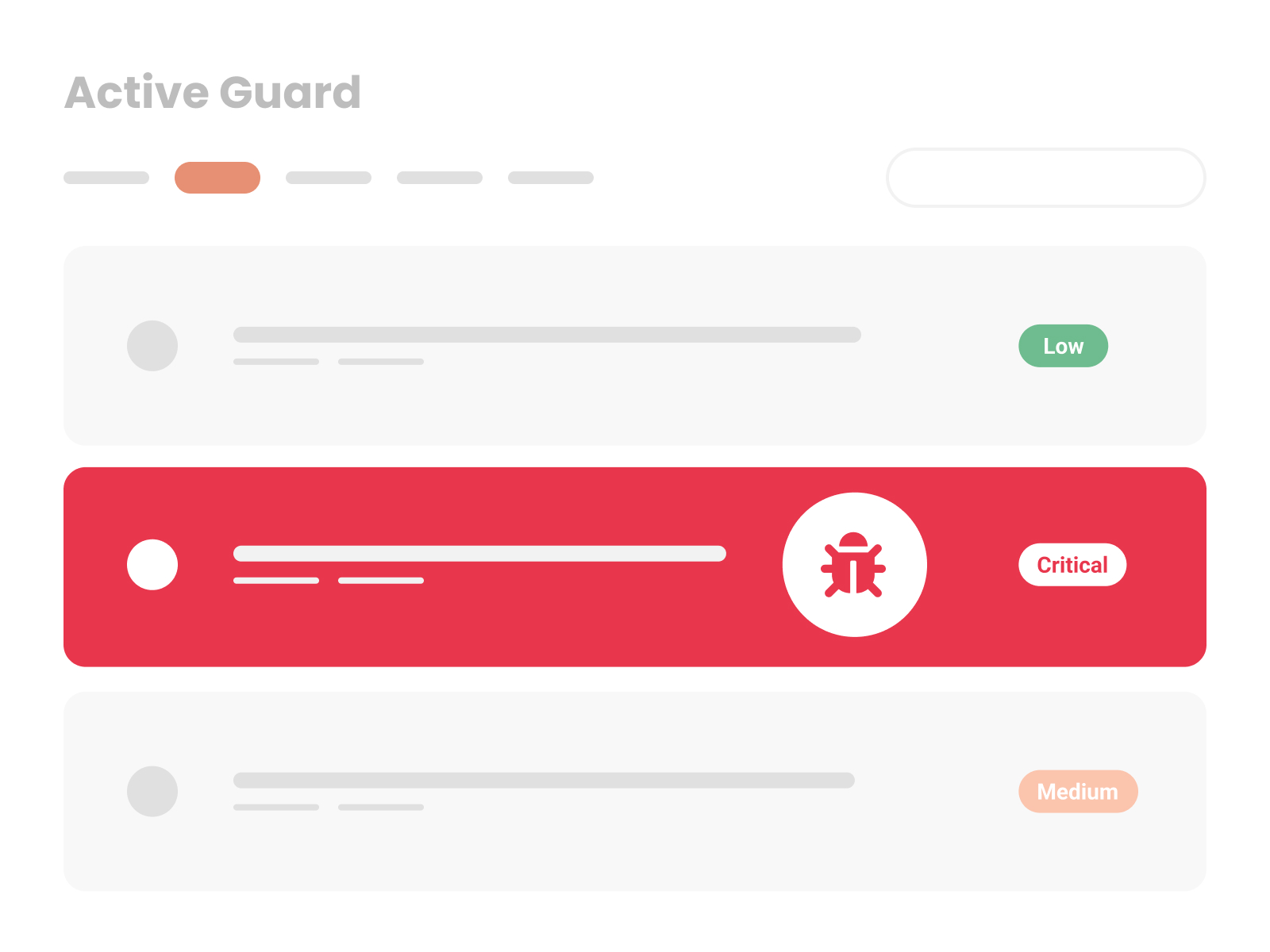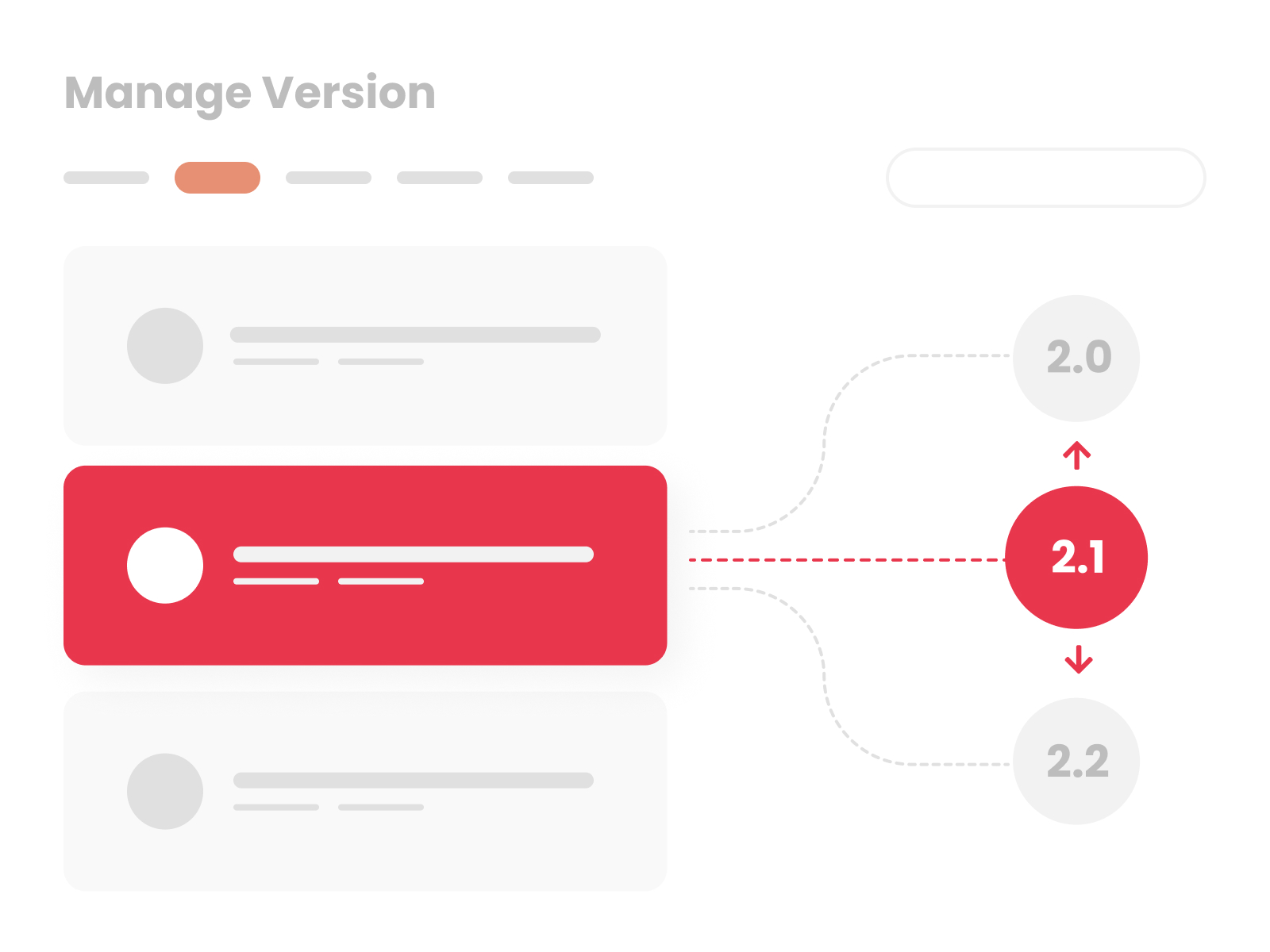 Upgrade or Downgrade your plugin anytime
​​Plugin Version Management makes it easy for you to keep your plugins up to date. No more worrying about updates breaking your site – just switch to the correct version and carry on.
Individual login token for each activated website
Generate login tokens and share them between other team members or clients to activate Eazy Plugin Manager without sharing your master credential.
Prevent plugins from unwanted modification
​​Keep your plugins safe and sound with our Plugin Protection service. Whether you're worried about deletion or updates, we'll make sure your plugins stay exactly how you want them.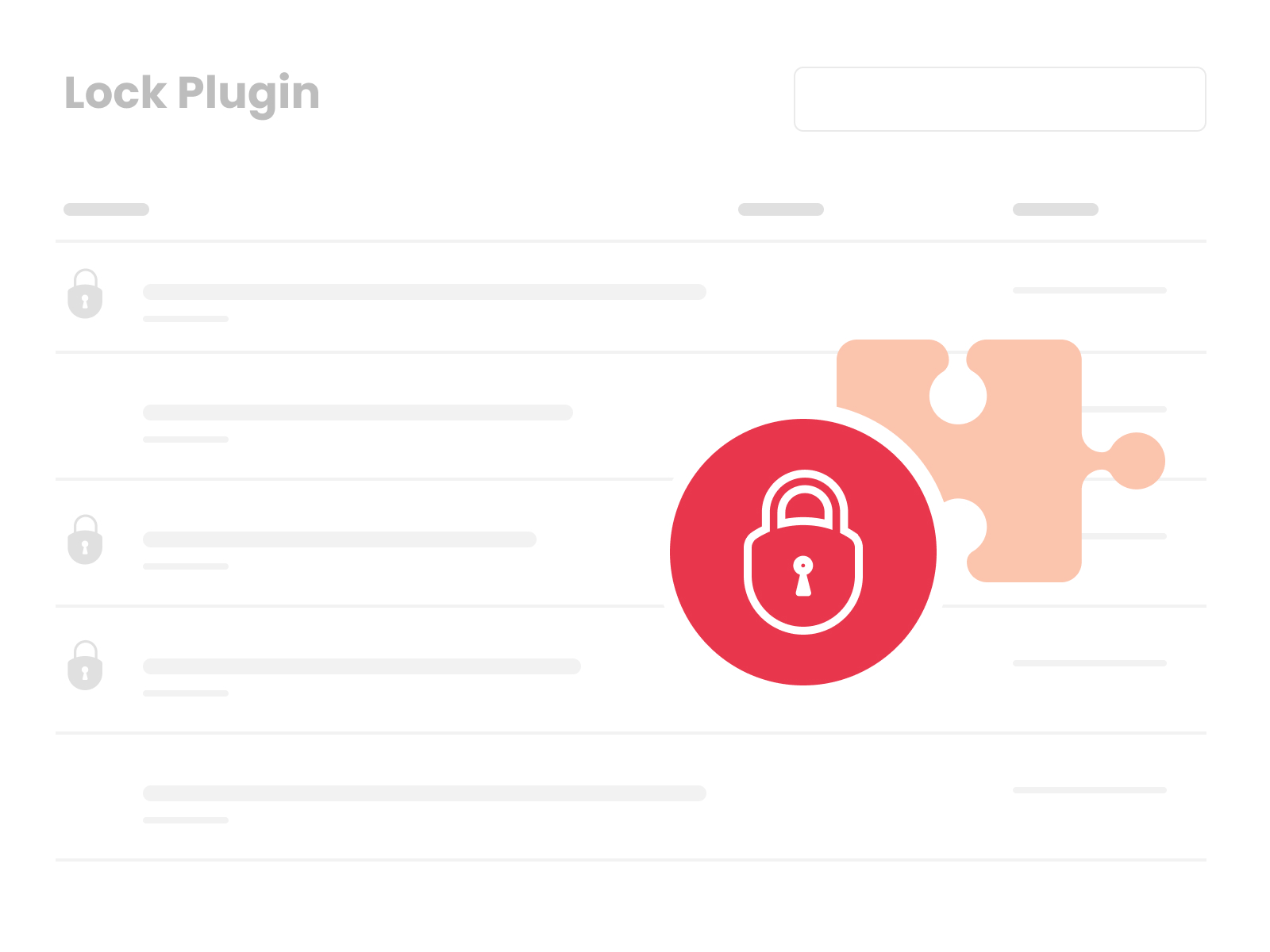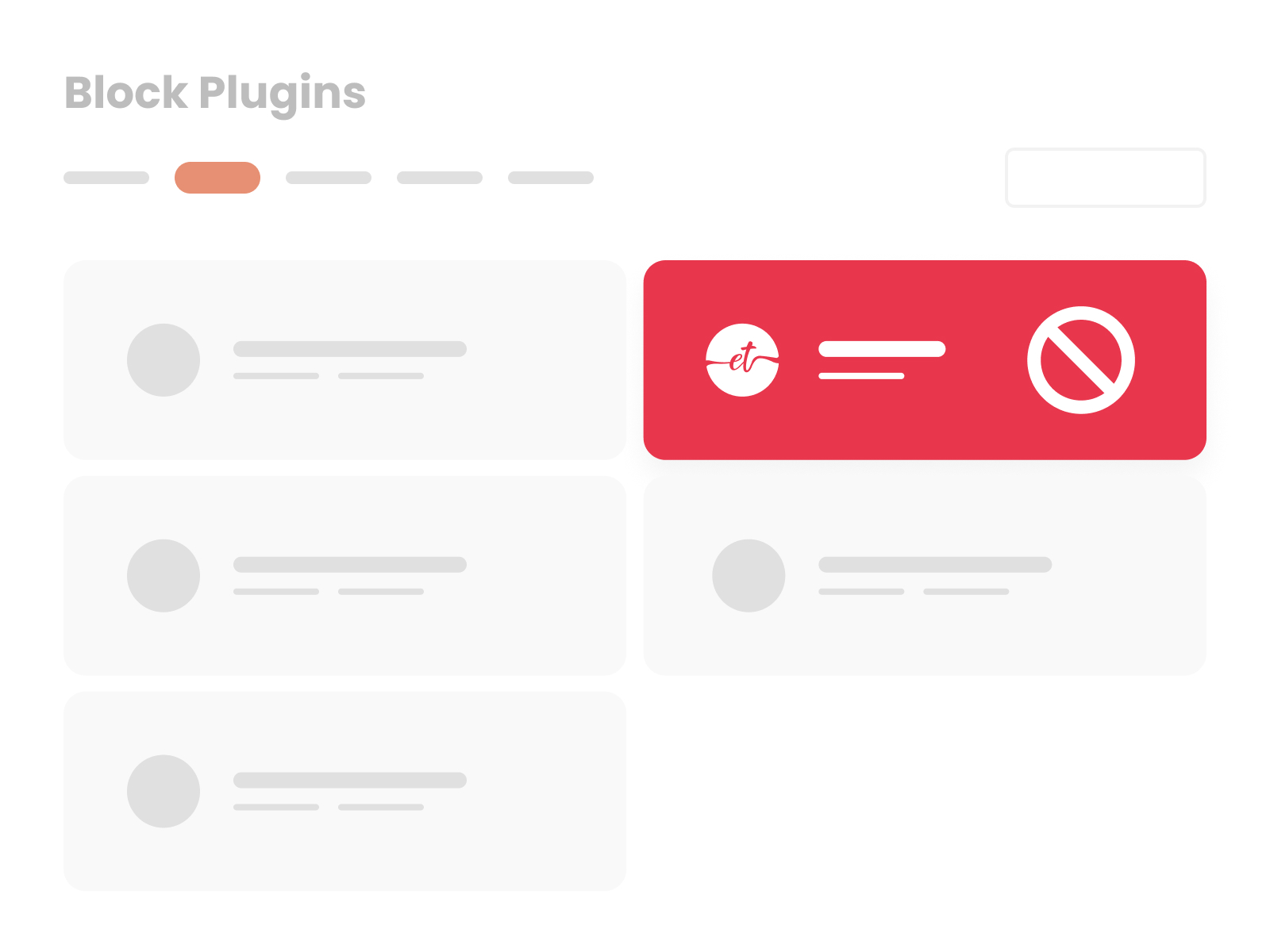 Protect your site from problematic plugins
​​If you're fed up with your other admins constantly installing problematic plugins, Plugin Block is here to help. With our blacklist feature, you can prevent any plugin from being installed, giving you peace of mind.
​​With Freeze Plugins, you can rest assured knowing that your plugins are safe from accidental deletion or modification. This plugin is perfect for preventing your site from breaking due to plugin mismanagement.
​​With the pro version, you can keep your bookmarks tidy and organised by categorizing them. You can also perform bulk operations on them, making it easy to keep on top of things.
​​Keep your plugins safe and sound with our Plugin Protection service. Whether you're worried about deletion or updates, we'll make sure your plugins stay exactly how you want them.
​​Keep track of your plugins with ease using this handy feature. Quickly add notes on each one so you can remember what you need to do.
One Click
Bulk Installation
​​The Pro version of this plugin allows you to bulk install all plugins in a bookmarked category with just a single click. This can save you a ton of time and hassle when trying to install multiple plugins.
Enhance Your Plugin
Management Workflow
New and improved plugin management for a better experience.
Get up to
45%
off your purchase!
Grab this Winter Holiday Deal before it's gone!
​​Smooth and improved plugin management experience for WordPress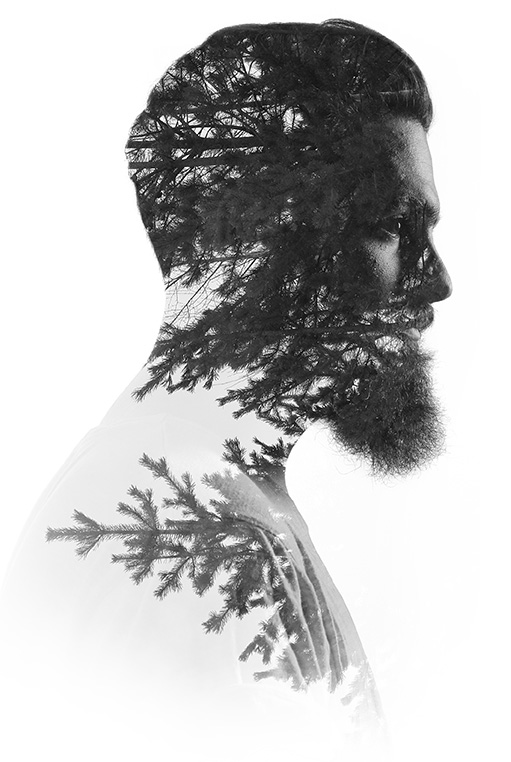 ​​We know how annoying it is when WordPress jumps to the top of the plugin list on activation and deactivation. That's why we made sure the focus is not reset on plugin activation and deactivation. Now you can use WordPress without that pesky quirk!
​​Eazy Plugin Manager makes it easy to get detailed information on any WordPress plugin right from the plugin list page. Just click on the plugin image or title, and a popup will appear with all the details from wordpress.org.
Choose the right plan that's perfect for you
Free
Starter Pack for Everyone
Professional
Standard Pack for Professionals
Token Generation for Clients

Plugin Asset Optimization
Agency
Power Pack for Agencies
Token Generation for Client

Plugin Asset Optimization
14 days money back guarantee
​​We're so confident you'll love our help & support service that we offer a 100% satisfaction guarantee. If you're not happy with our plugin, just let us know within 14 days of your purchase, and we'll refund your money in full. No questions asked.

Frequently Asked Question
​​Do you have questions? We have answers. If you need more help, our support team is always available at
[email protected]
.
What are you waiting for?
Install Eazy Plugin Manager Today.
We will reward you with a coupon that will unlock 40% discount when your purchase our pro version.