Join our affiliate program to earn industry-leading commissions when you promote Eazy Plugin Manager and drive new signups.
​​The Eazy affiliate program is a great way to earn commissions by promoting our products to your audience. With our high conversion rates, you can earn a great commission on every sale you make. So join today and start earning!
Yes! We offer 30% recurring commissions on all sales you generate (including plan renewals, upgrades, and one-time purchases) for as long as your referrals remain customers.
​​Our affiliate system is simple but lucrative – for every person you refer to us, you'll earn a recurring commission on each recurring purchase they make. There's no limit to how many people you can refer, so the more people you bring in, the more you'll earn!
Boost your commissions by 30%
Thanks to Commission Boost, you can now earn 30% more commission on the products you promote. With this program, you can get more out of your marketing efforts and boost your earnings. Don't miss out on this opportunity to earn more commission and grow your profits.
​​Get Commission on Renewals
​​If you're looking to get a commission on your renewals, this is everything you need to know!
​​Let us help you succeed
​​Our competitive commission rates will help you boost your earnings. Plus, we provide plenty of resources and training materials to help you succeed.
Dedicated Affiliate Support
​​Are you an affiliate wondering what to do in certain situations? Get the answers you need quickly so you can always respond appropriately.
Exclusive Community
​​Looking to get ahead with affiliate marketing? Our private Facebook group is the perfect place to start. With tips and support from our experienced team, you'll be on your way to success in no time.
Recurring Commission
​​Make your money work for you with our recurring commission structure. Find the best way to boost your earnings and add to your bottom line easily.
Special Promotional Opportunities
​​Promote your business to our engaged audience all year round!

Free Materials for Promotion
​​If you're looking to help your audience grow their business, our educational content is a great resource. And because we follow up on sales resulting from your efforts, you can be confident you're making a difference.
Get Your Swipe copy
​​It's difficult for us to decipher what it is you're trying to say. Luckily, we offer ad copy and headlines to help you promote our products, content, and events.
Make 30% commission on every sale you make!
​​Apply now and you could be approved within two business days! Click the button below to get started.
​​Our new affiliate email series will help you get the most out of the program. Look for our approval message to get started.
​​If you're looking to boost your affiliate earnings, we recommend purchasing a platinum plan for Eazy Plugin Manager. Affiliates who use Eazy Plugin Manager for their own businesses earn, on average, 2X more revenue than those who don't.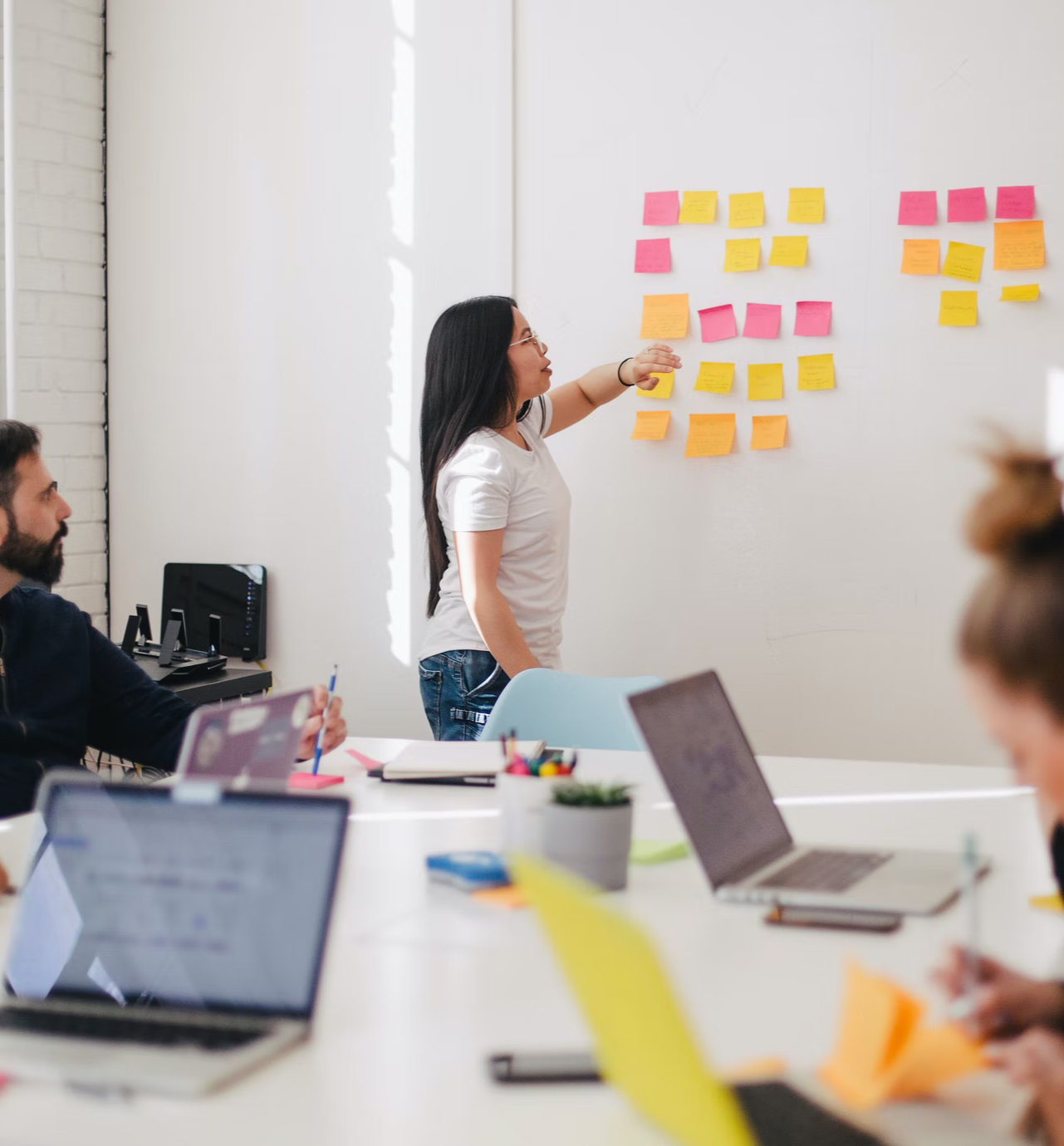 Are you an affiliate marketer looking for brand assets to help you promote our products? Look no further! We have everything you need to get started.
Frequently Asked Question
​​If you have any questions, our friendly support team is always happy to help. Just drop us an email at [email protected]
What Are You Waiting For?
Join today and start earning