EazyGrid has Masonry Grid feature. With this feature you can create Justified grid that has the same width for all your images.
From a new page search for Masonry Image Grid
Now you are ready to create new Masonry Grid

Now set your custom grids according to your taste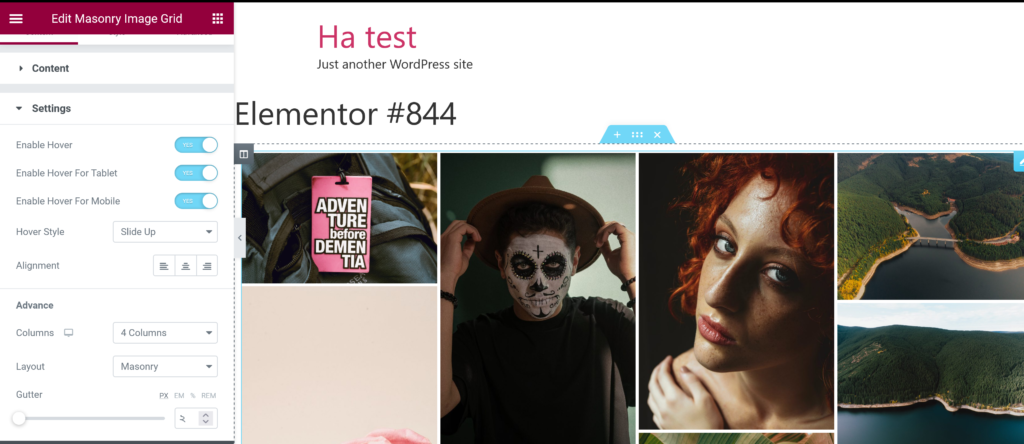 From Content > Settings you can adjust column and Layout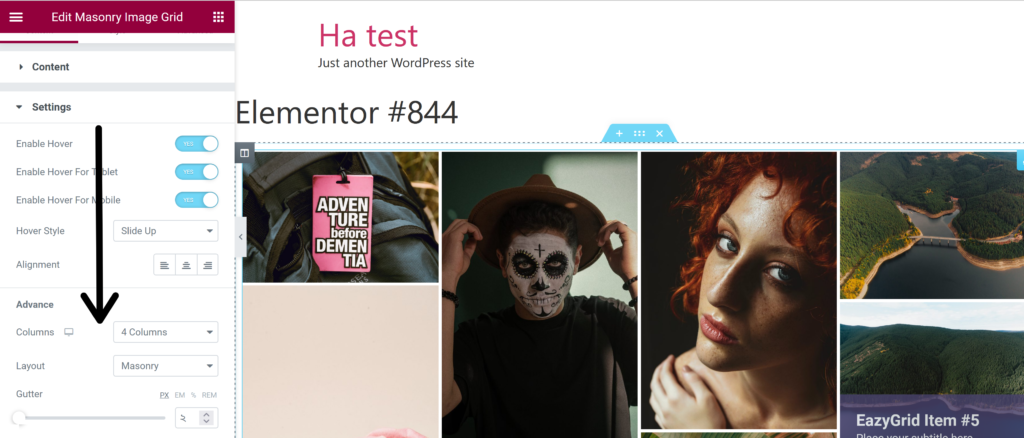 All our widgets support video. For tutorial on how to use video on your grid check this out.