Product Grid is the most basic widget in the EazyFilter pack. But it ir also the base widget because without this widget you can not see the WooCommerce product page. Although we also support shortcode rendering on Elementor, you should use Product Grid widget when working with EazyFilter in Elementor.
In order to use the Product Grid widget, create a new page from wp-admin>pages:

Now edit the page with Elementor:

Type EazyFilter in the search box and drag the Product Grid widget: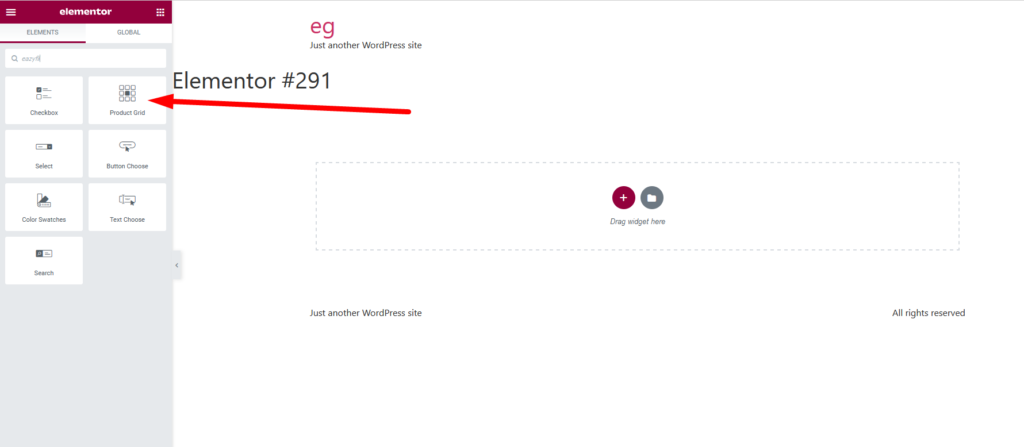 Now you have your Product Grid: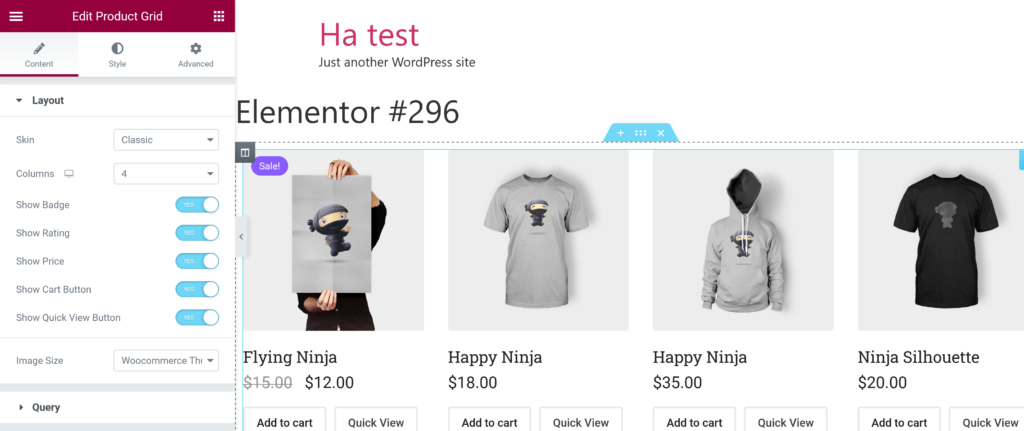 In the Layout tab you can adjust the skin, column, image size and have various toggles.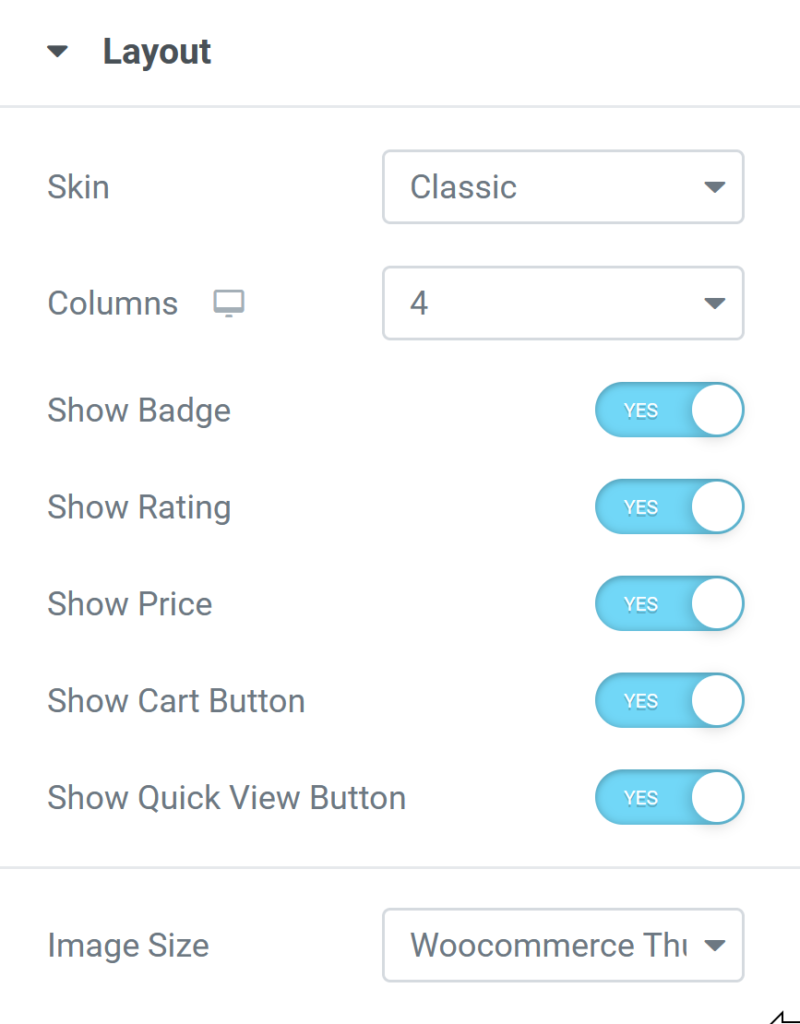 In the query tab you can Include or Exclude by various parameters. You also have access to order by various things like title, date, id etc. You also have control over numerous Toggle and Query ID: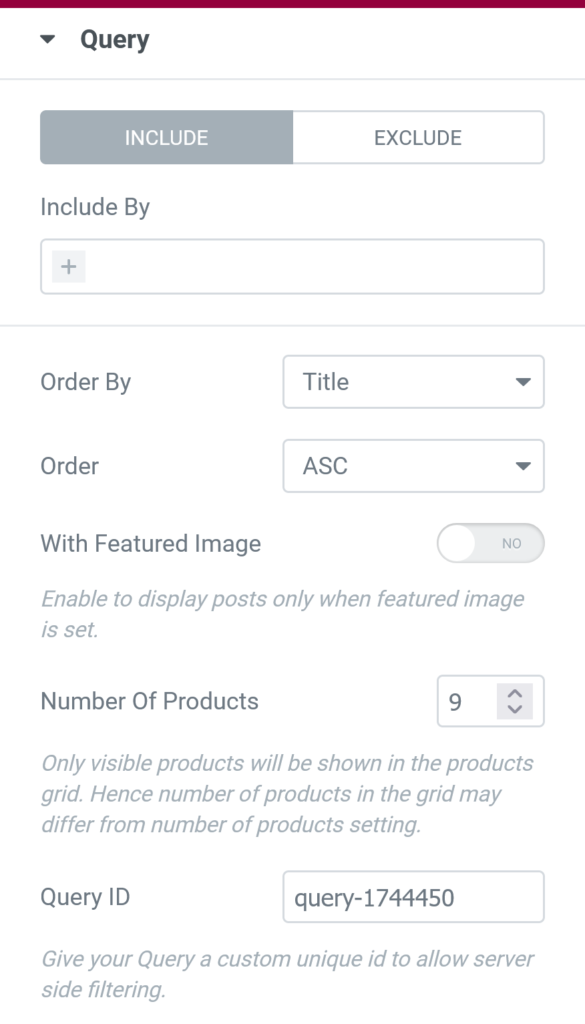 You also have control over Advanced features like Add to Cart Text & Quick View Text