Made some customization? Tired of FTP? Now you can download all your free and premium plugins in your local drive with Eazy Plugin Manager. Download any version of any plugins to your local drive.
To use Quick Download, go to your plugins tab from Dashboard: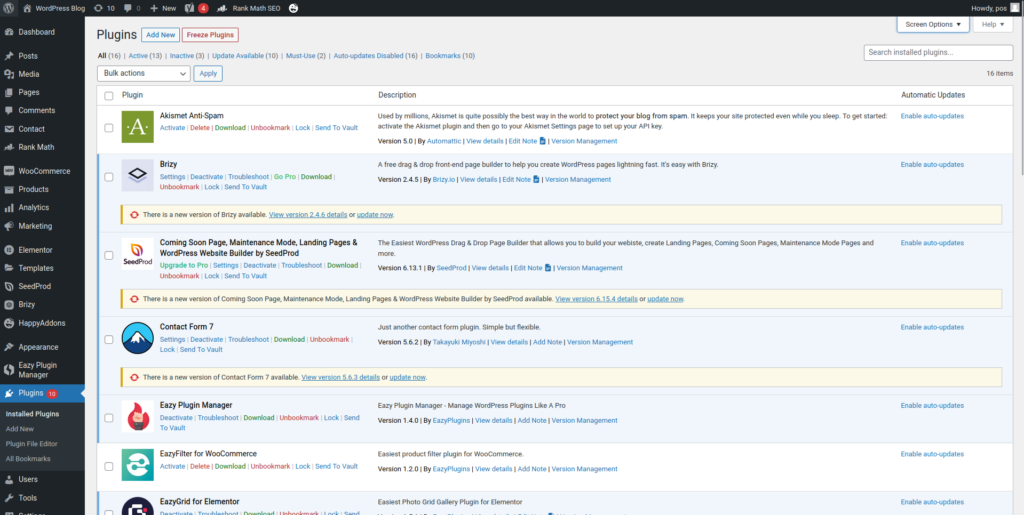 Now you can click on the download button beside any plugin's name (free or pro) and you can download it.

Clicking this button will bring up the download window of your OS.

This feature is great if you want to keep an offline backup of all your plugins.
Here is a video that explains the process