If you don't already have free Eazy Plugin Manager account, and intend to buy pro version outright, go to the Eazy Plugin Manager site and navigate to the pricing section.
Now pick your desired price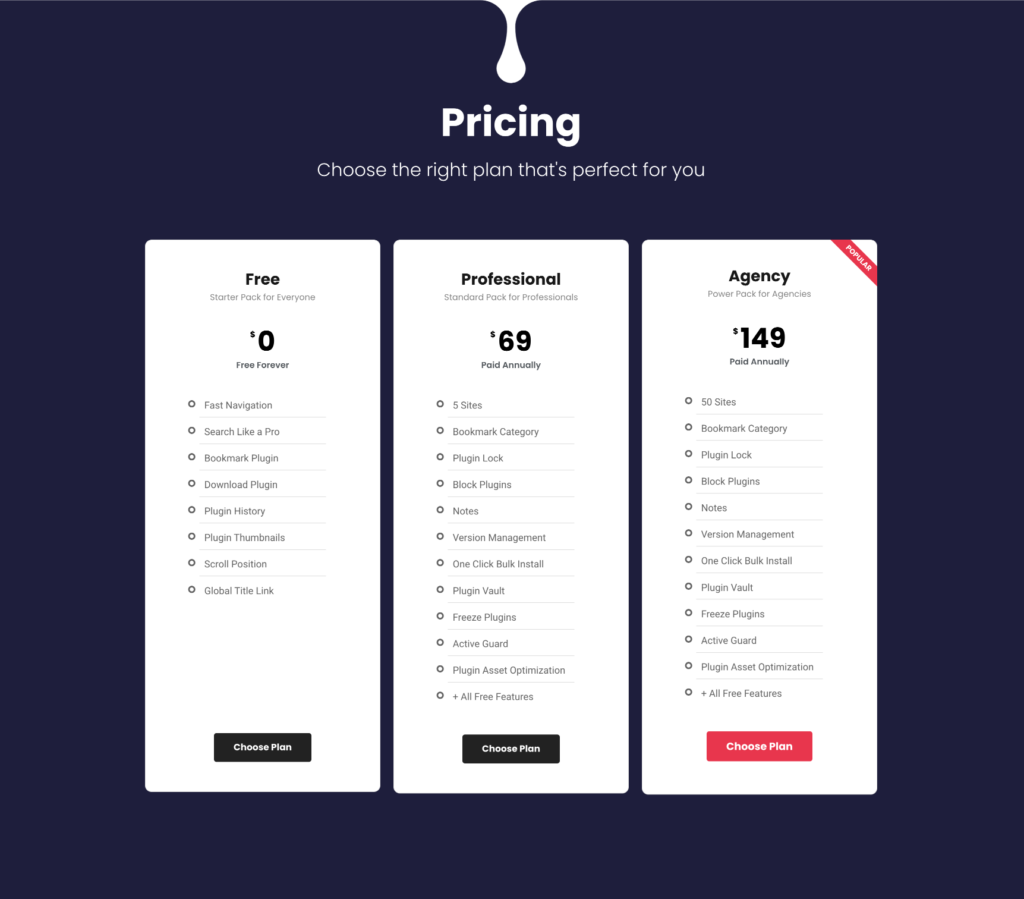 After the payment is done you will get an email from our payment provider with detailed invoice. You will also get an email set password link. Click on the "Set password" link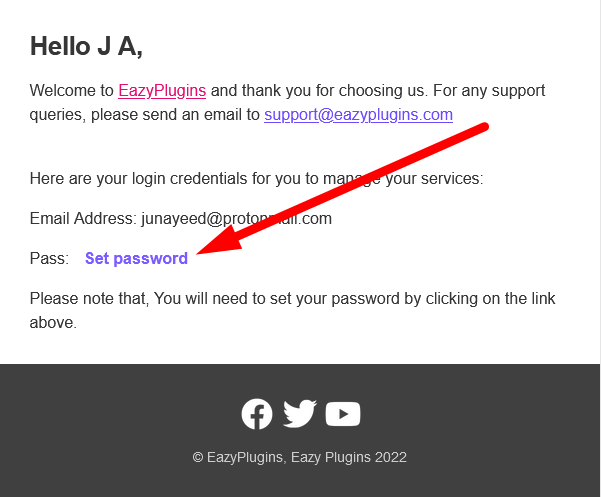 Now you can set a new password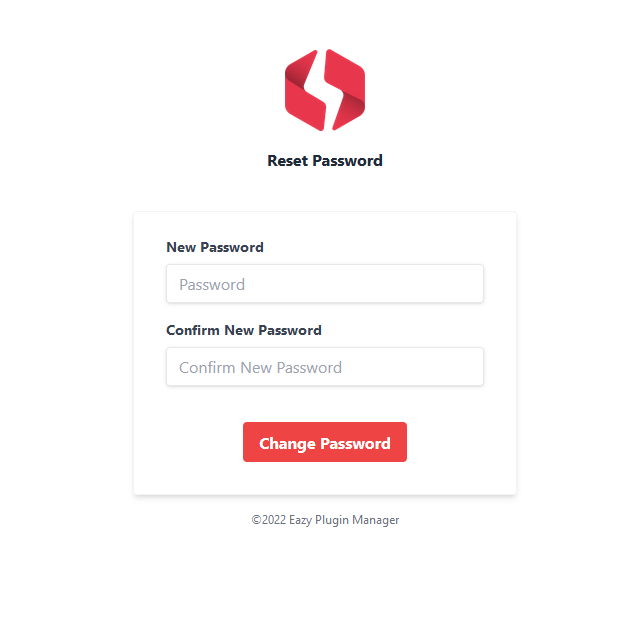 This will be your password for logging in to the dashboard.
Logging in With Your New Account:
First, install Eazy Plugin Manager by clicking this button below.
After installing the plugin, go to the dashboard and register / login with your account.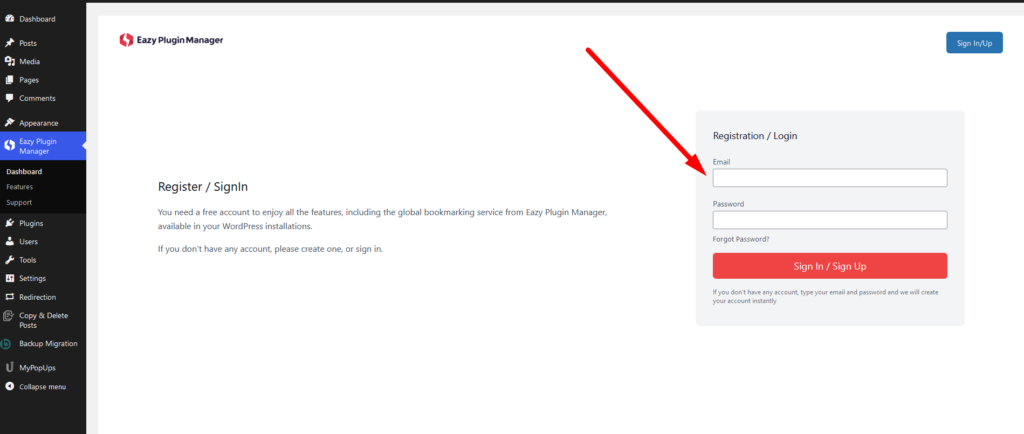 Use your registered email used for purchase & password (that you set on previous step) and press enter.
Input OTP in the selected box. OTP will be sent to you via email.

Now you have your selected plan unlocked