Note : Vault Share is only available in Agency Plan
Vault Share lets you easily share plugins to your token activated client websites. To use Vault Share, you need to have at least one website logged in with token. Refer to this article to see how token login and activation works.
From your dashboard go to the Plugins section: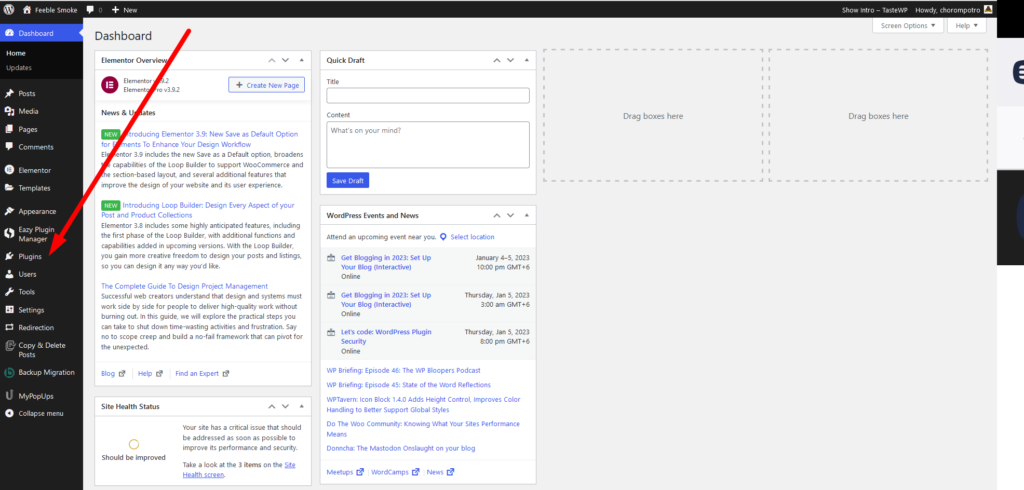 Now send a plugin to vault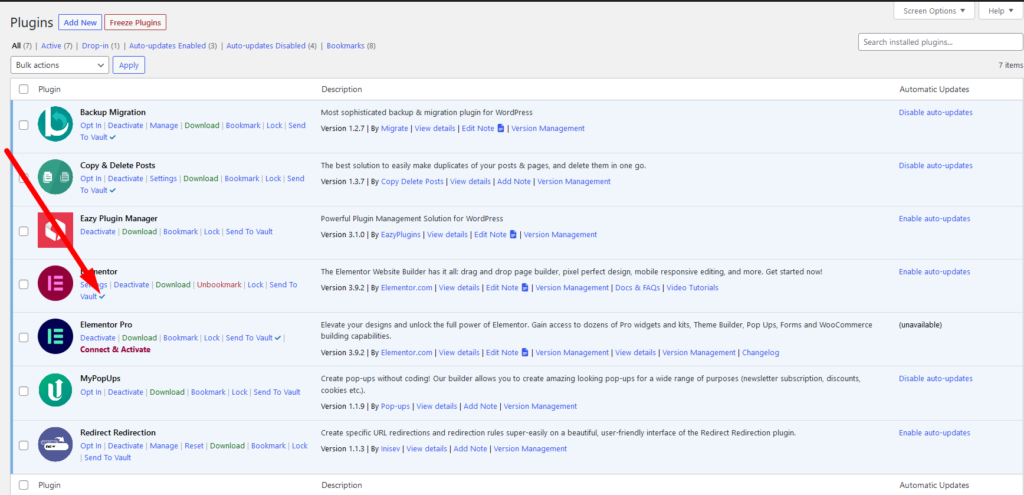 Now from Eazy Plugin Manager section click on the Vault tab: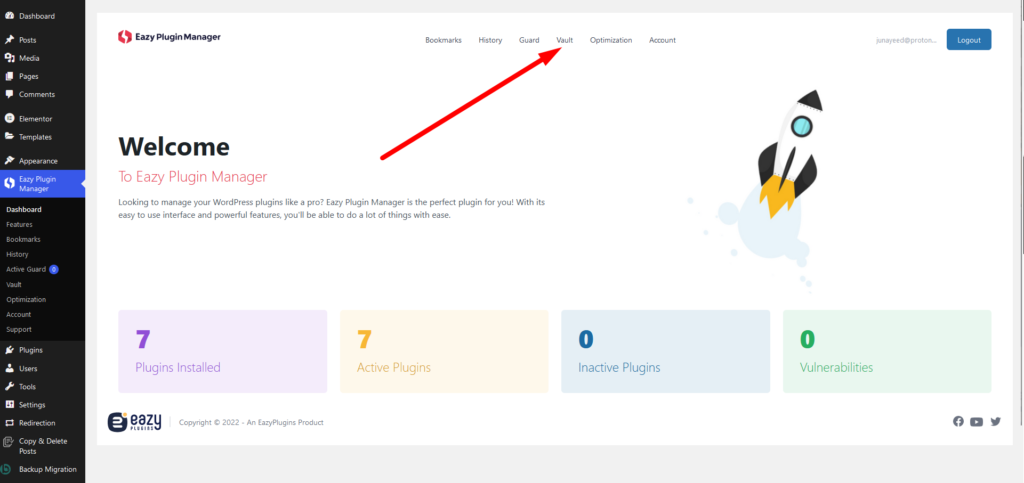 We can see the plugin we sent to vault:

Click on the Share button:

Click on the "0 Site Selected" box:

Now select the site/s you want to share the plugin and press Confirm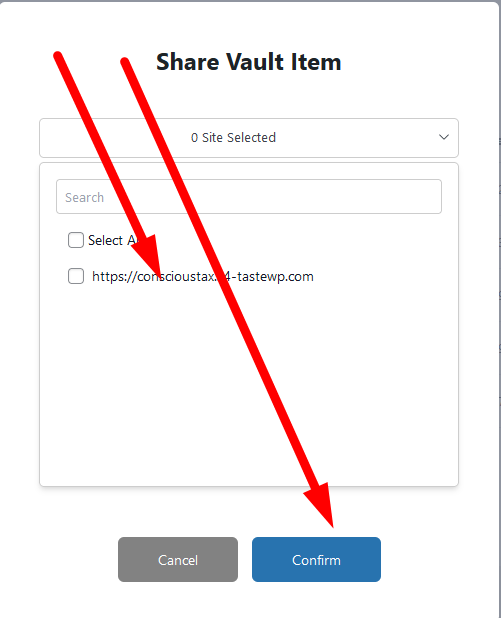 Your vault item is now shared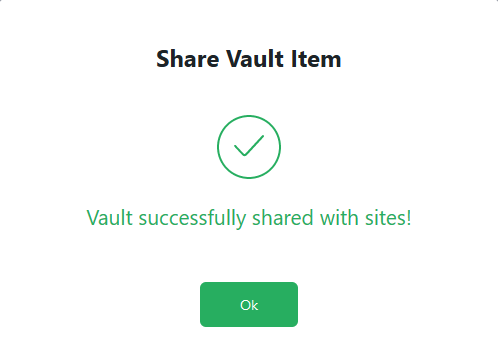 If you go to the site you shared your plugin and then go to the vault tab you can see the plugin: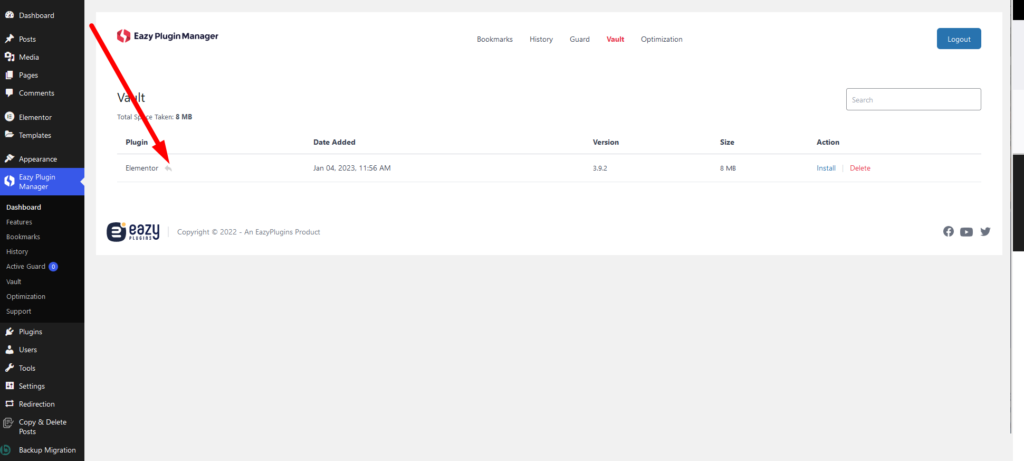 From here you can install or delete the plugin normally.