After installing the plugin, go to the dashboard and register / login with your account.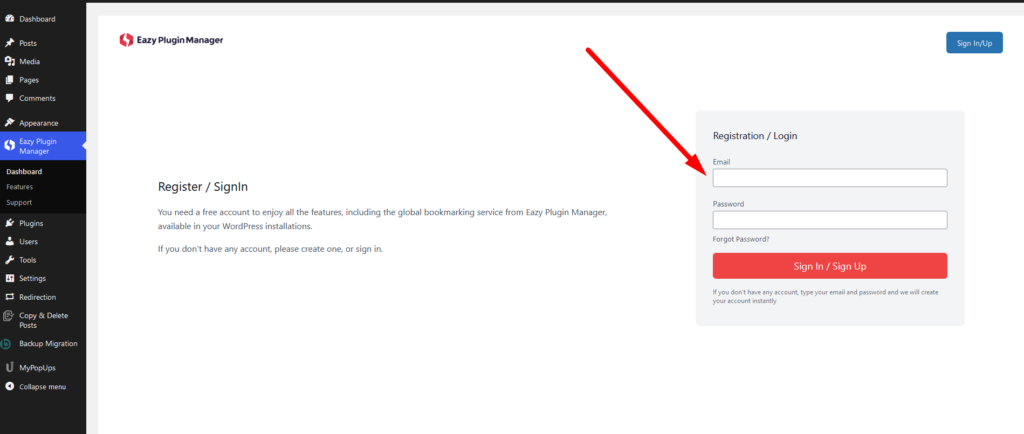 After you are logged in go to the account tab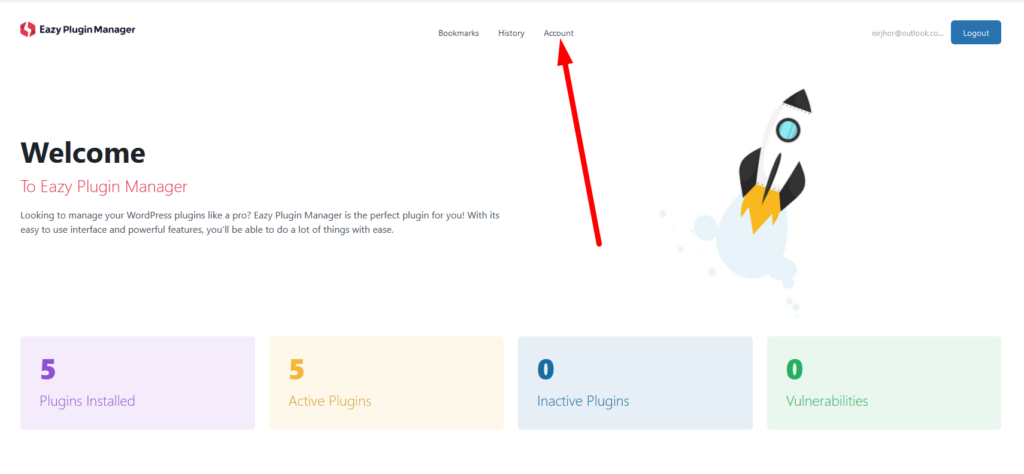 See Eazy Plugin Manager pricing page by clicking either of here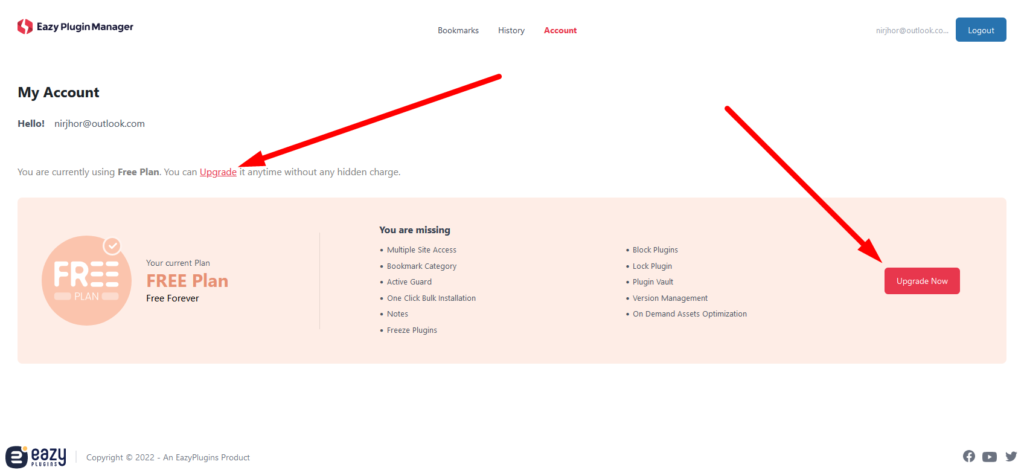 Choose your plan accordingly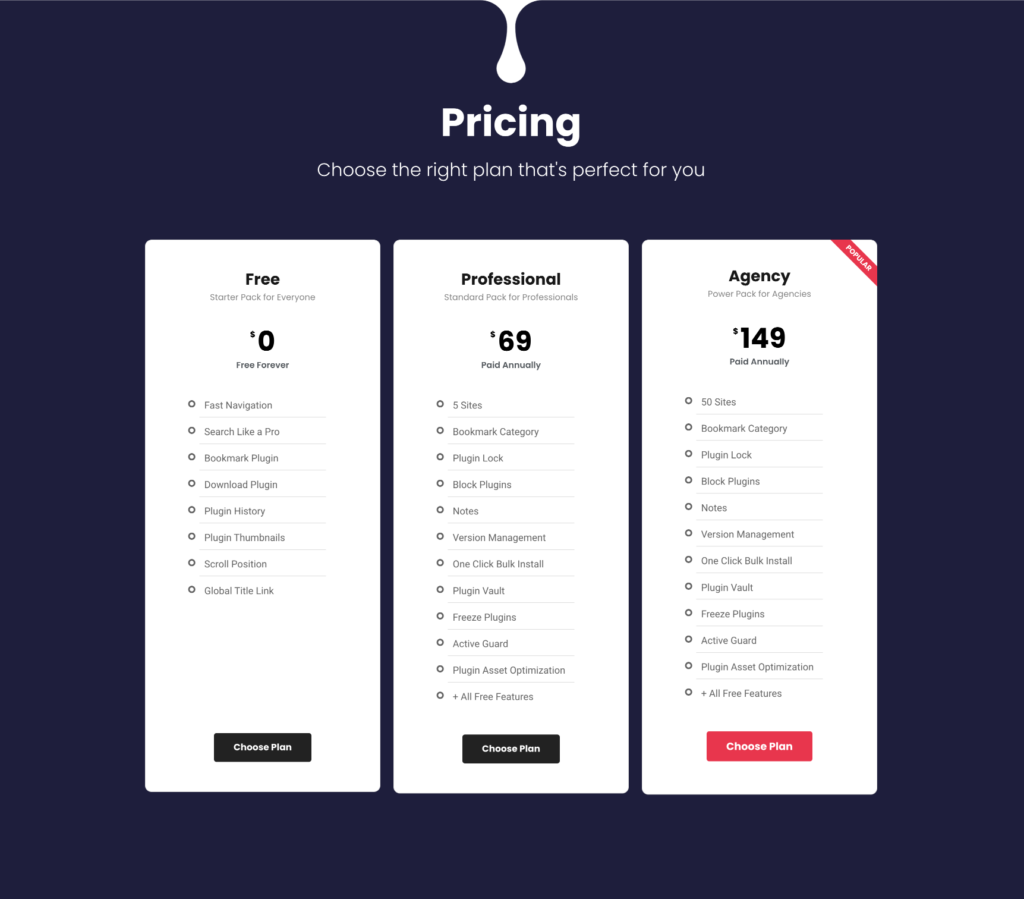 After the payment is done you will get an email from our payment provider with detailed invoice. You will also get an email with set password link. Click on the "Set password" link if you want a new password for your existing account.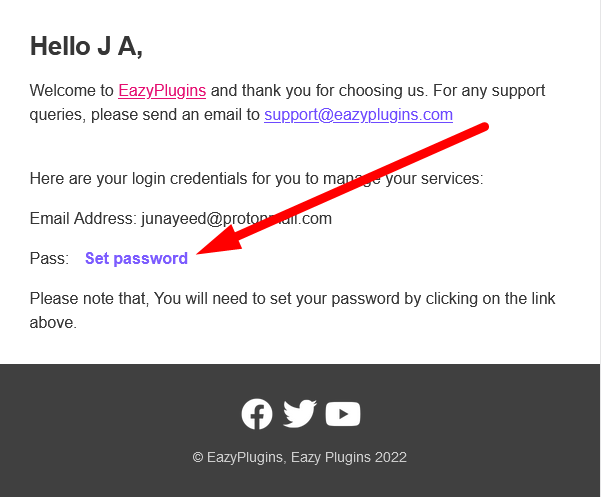 Now you can set a new password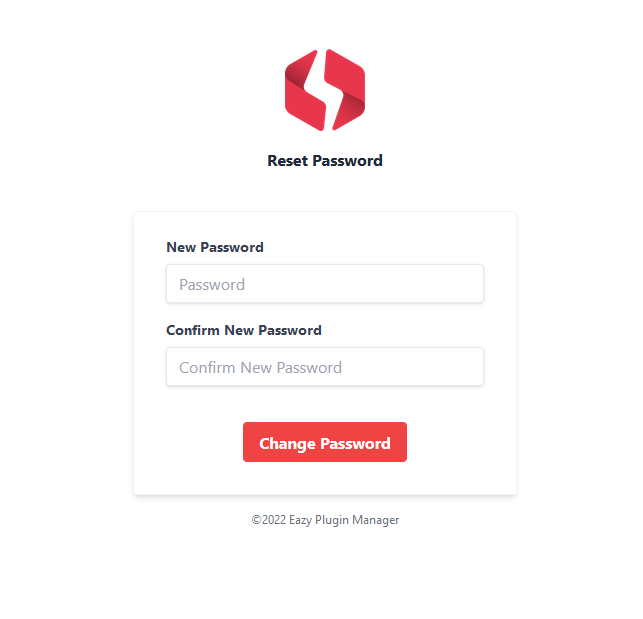 If you would like to continue using your existing password don't click on the "Set Password" link.